We provide one-time and long-term counseling for individuals, as well as comprehensive training programs for companies

We also provide training in 3D printing and additive technologies during the COVID19 pandemic in the form of online training. We provide 3 types of education:
One-time online advice: If you have a question or problem related to a 3D model, material, or 3D printing process, we'll be happy to help you resolve it quickly. Please enter your questions via the online form Non-binding request, where you can provide a more detailed description of the question and we will get back to you.
Long-term advice for individuals: If you're an individual and interested in learning about 3D modeling and 3D printing, we'll be happy to teach you and share our experience. The advantage is that you can choose your own goals and intensity of training, which can be implemented on a regular basis and online, e.g. 1-2 times a week. If you have a preliminary interest, send us a completed online form Non-binding inquiry , where you can state your ideas and goals of advice and we will get back to you.
Business training programs: These are comprehensive 2-day business programs for all 3 phases of 3D printing implementation. For more information, see the Training programs for 3D printing .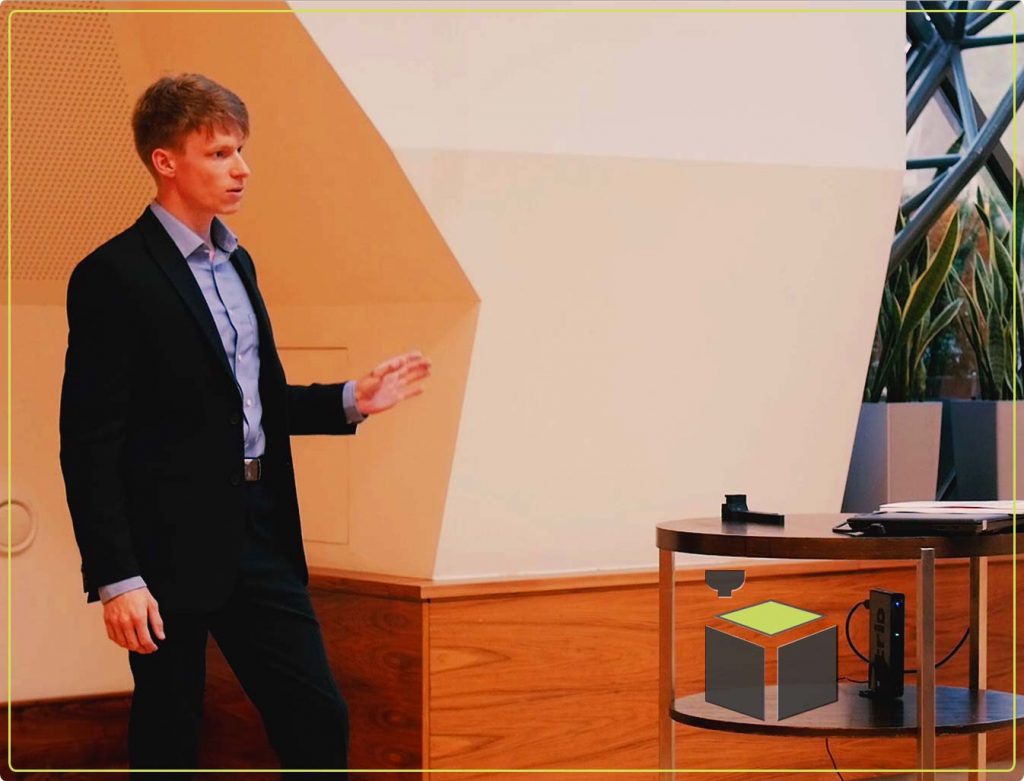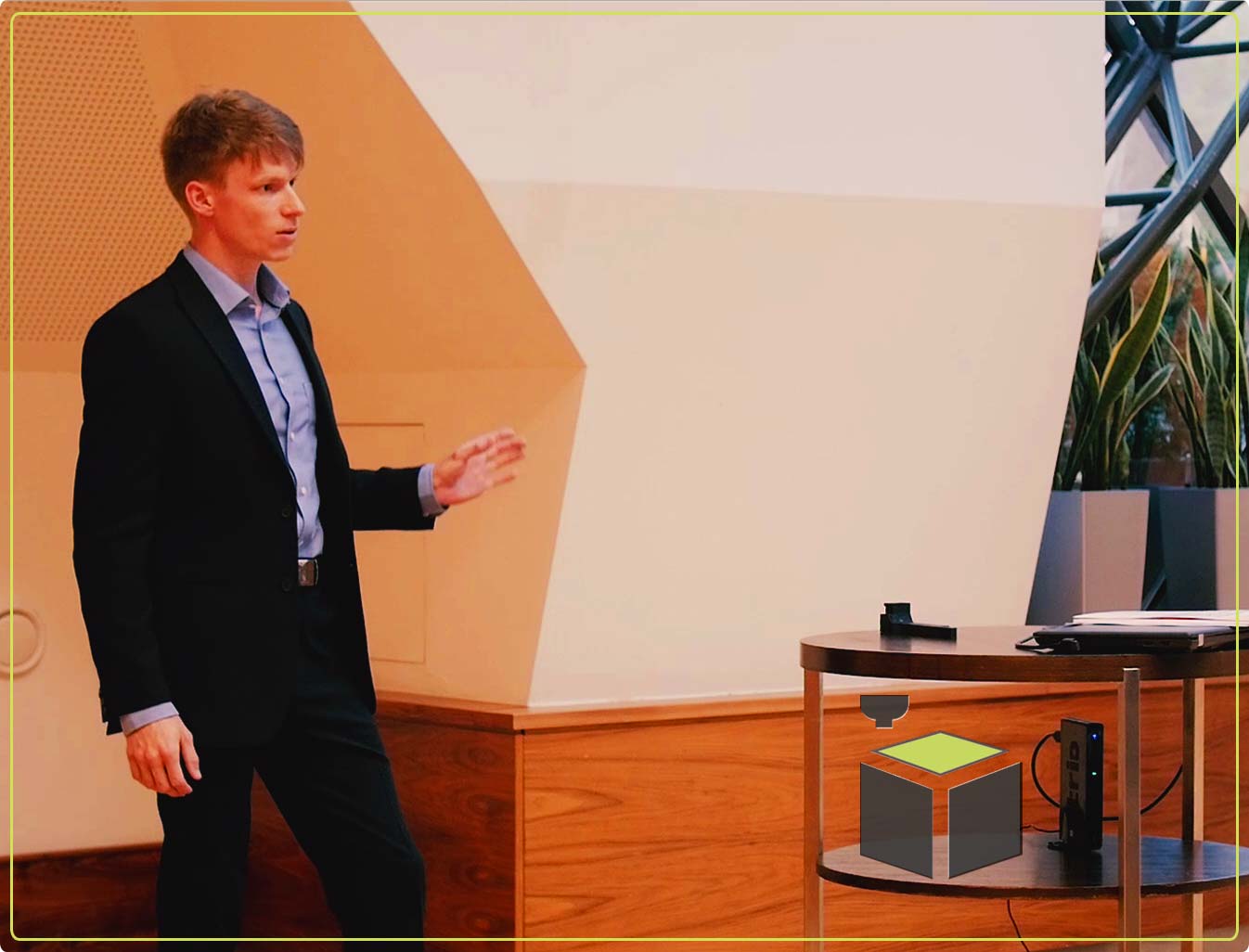 Why use counseling or training with us?
We started consulting in 2017 as we were approached to advise companies or individuals on 3D printing and additive technologies. This is partly due to the fact that professional literature in the Slovak language on 3D printing is not yet available. Also, there are virtually no courses and training on our market in this area.
That is why we consider counseling and training to be extremely necessary and devote enough preparation to bring maximum added value and to extract from our know-how just what the individual or company needs.
What are the main benefits for you or your company?
Counsellingsaves time, that would be otherwise devoted to study and acquiring skills or know-how.
Saves money that would otherwise be wasted on defective work, wrong choice of a printer or materials.
You will get an unique overview of additive technologies, that could bring you another competitive edge.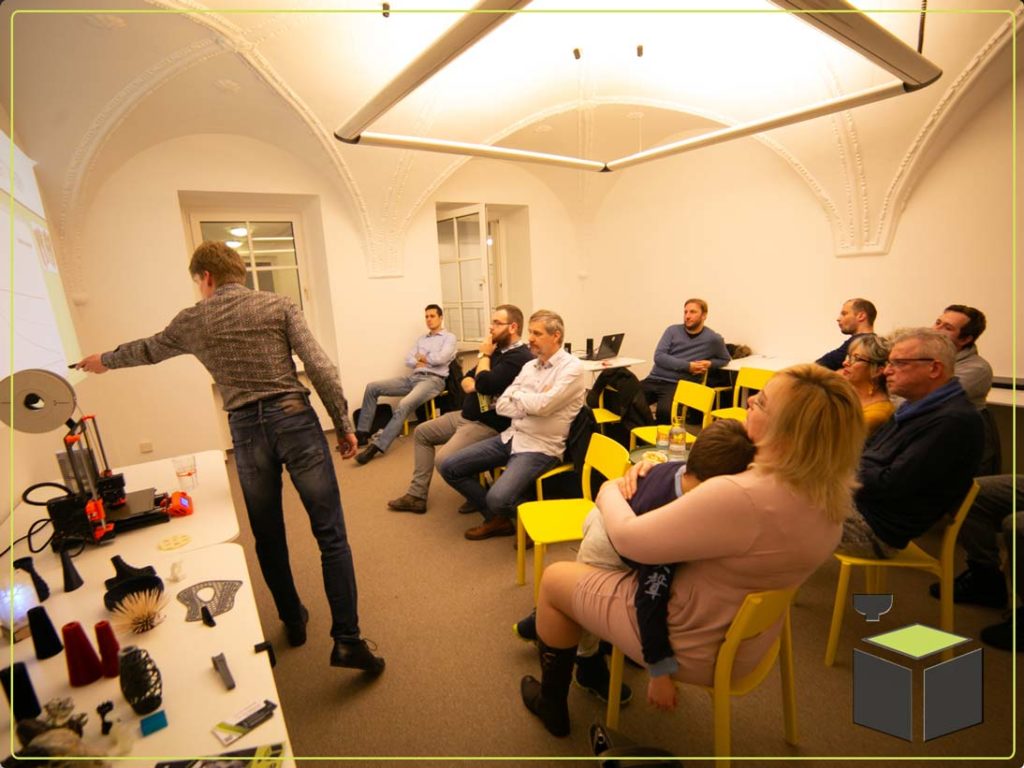 What services do we offer?
Consulting for companies and individuals in the field of 3D printing (design, optimization, choice of production parameters, machine selection, return on investment calculation, etc.),
Training and seminars in design and production for 3D printing,
After dozens of training sessions, we have prepared comprehensive training programs for all phases of implementing 3D printing into companies.
Who will benefit the most?
Companies which are:
considering use of additive manufacturing, however they are not sure about the return on investment.
need to train staff for designing for 3D printing or operating 3D printers.
want to get more information on how to gain a competitive edge with additive manufacturing.
Individuals who are:
considering purchasing their own 3D printer and need assistance, so that they can make the correct decision.
after purchasing their own 3D printer, they need to gain technical know-how, so that they can take full advantage of it.
want to improve in designing for 3D printing.
Pricing of Counselling and Training
We will prepare an individual quote according to the focus and scope of the specific topic.
Educational presentations for schools are offered free of charge.
What did satisfied clients say about us?
We used a 3-day training for advanced 3D printing and we were given know-how, which saved us a lot of time and resources. The training provided us with a comprehensive view of 3D printing technology and the possibilities of its use in specific applications. The approach to training was excellent.

In our company MTS, we invested in 3D printing technology in 2019. Therefore, we turned to Stepanek3D with a request to optimize and fine-tune the print. Counseling helped us understand some of the processes we didn't understand before. Our company still benefits from extraordinary know-how and experience.

I would like to thank Stepanek3D for professional training in the field of 3D printing, which helped us to streamline our work in production and also in the design of parts. We also recommend attending the training to other companies that want to start dealing with or improve in the use of these technologies.