Low-volume Series Production of Aluminium Profile Caps
14. May 2019
Design electronic cases
20. February 2019
The assignment was to manufacture a presentation model of a plant based on a real production plant with a scale of 1:65.
Length x width x height: 580 x 210 x 140 mm
The model was manufactured via a combination of 3D printing and laser cutting.
A customised LED strip was attached to improve the interior lighting in the plant.
The set includes a box with custom foam filling to improve mobility.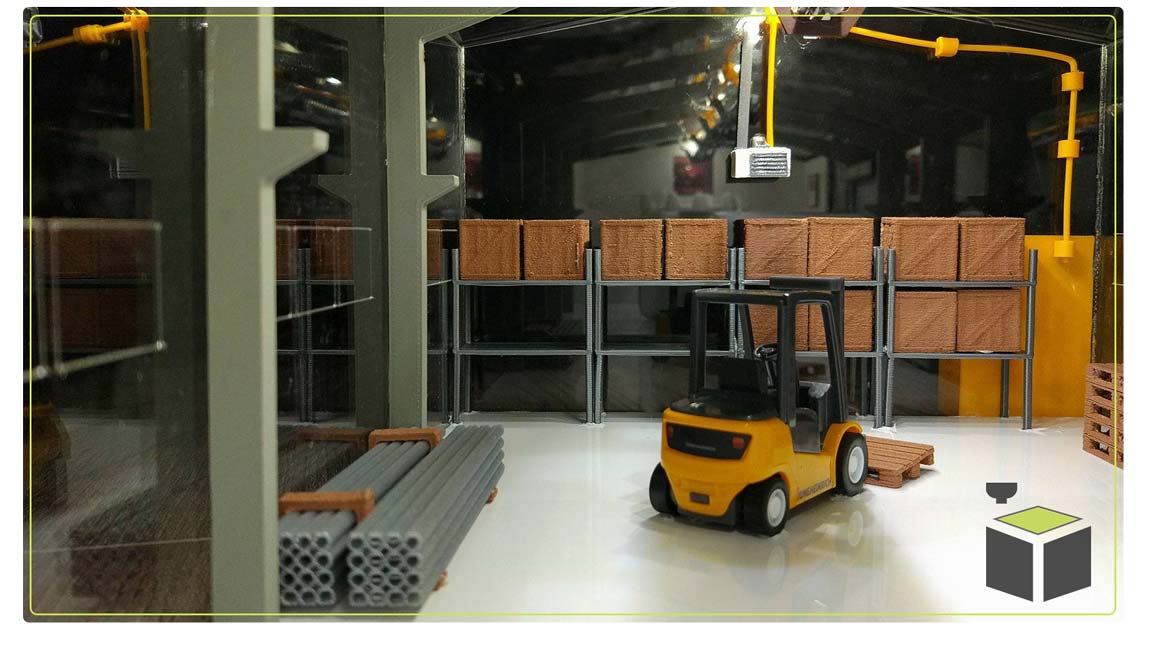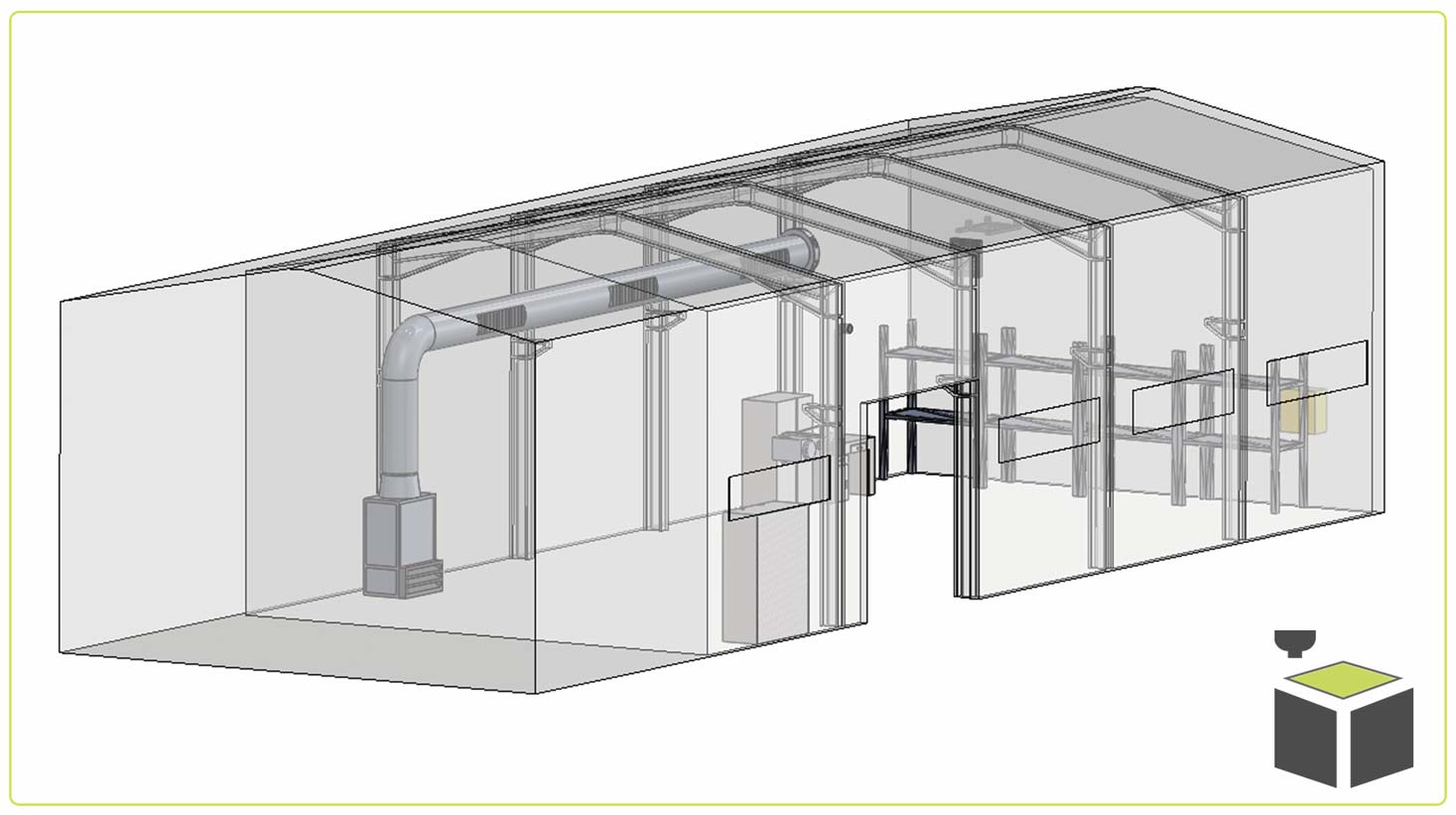 If you are interested in designing, manufacturing or counselling for 3D printing, please do not hesitate to contact me on info@stepanek3d.sk