Customized flexible 3D printed products
15. May 2019
Low-volume Series Production of Aluminium Profile Caps
14. May 2019
Customizing design and colors according to firm identity and flexible production starting from 1 piece. That is 3D priting of promotional products.
The assignment was to use modern parts of a design and combine it with sensibleness and firm identity.
We made several design variations and thanks to short-production cycle, together with the customer we achieved the best desirable result within several days.
We developed unique pencil stands that represents IPA Slovakia in many offices.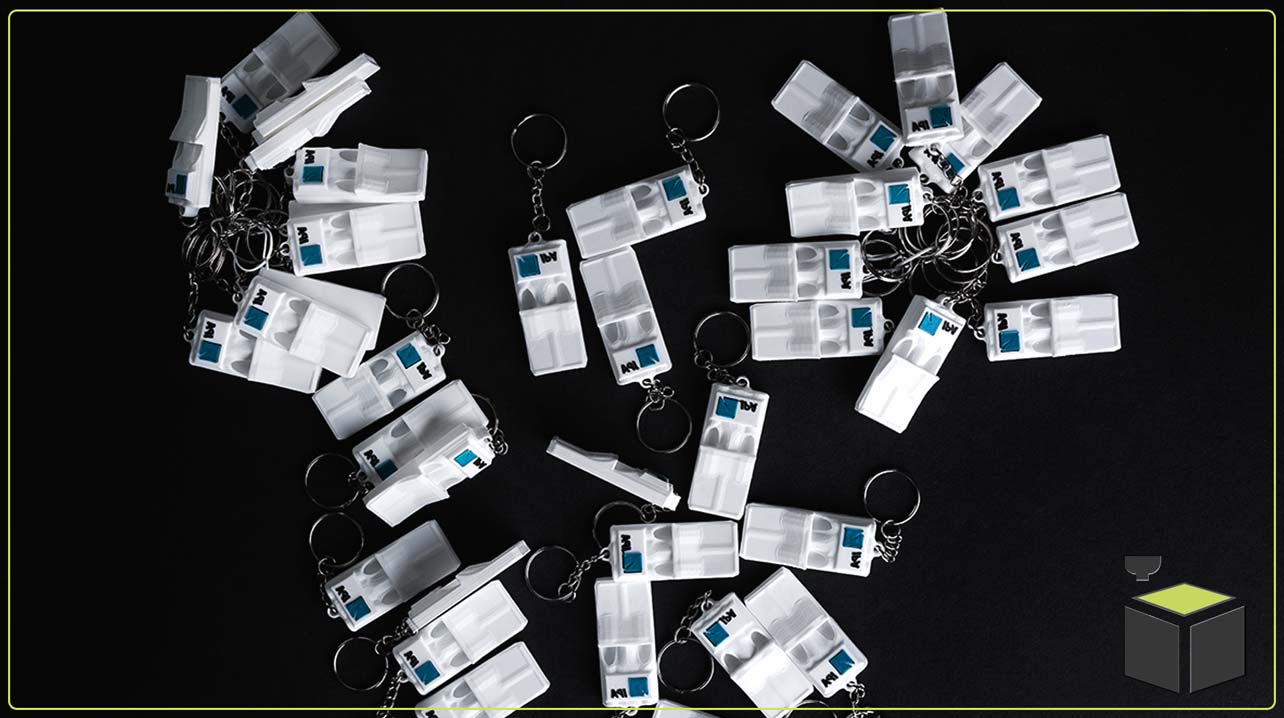 If you are interested in designing, manufacturing or counselling for 3D printing, please do not hesitate to contact me on info@stepanek3d.sk