Constructional reflector set
Set function is to measure exact position during construction works on tunnels and bridges. The part with reflective sheet reflects laser beam and constantly measuring relative deviation to static base.
Set consist of three 3D printed parts. We redesigned each of them in order to reduce production costs.
Parts include inside and ouside threads, which are fully functional straight out of the printer.
Set was originaly produced by CNC machining, while cost and production time had been several times higher compared to 3D printing.
The set is designed for austrian and german heavy construction industry with monthly quantities ranging from 200 to 400 sets.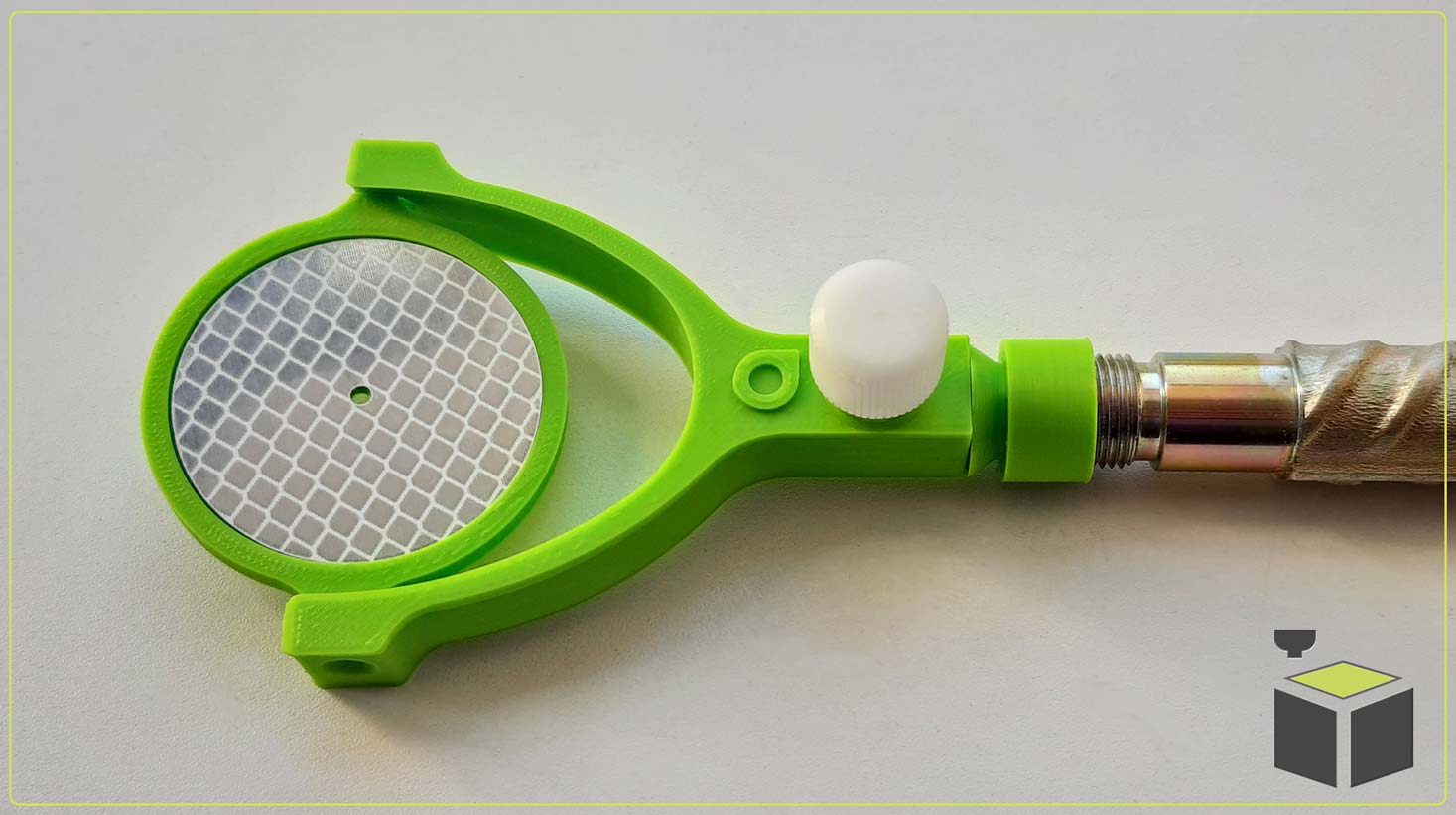 If you are interested in designing, manufacturing or counselling for 3D printing, please do not hesitate to contact me on info@stepanek3d.sk