Industrial Cables Holders
27. June 2019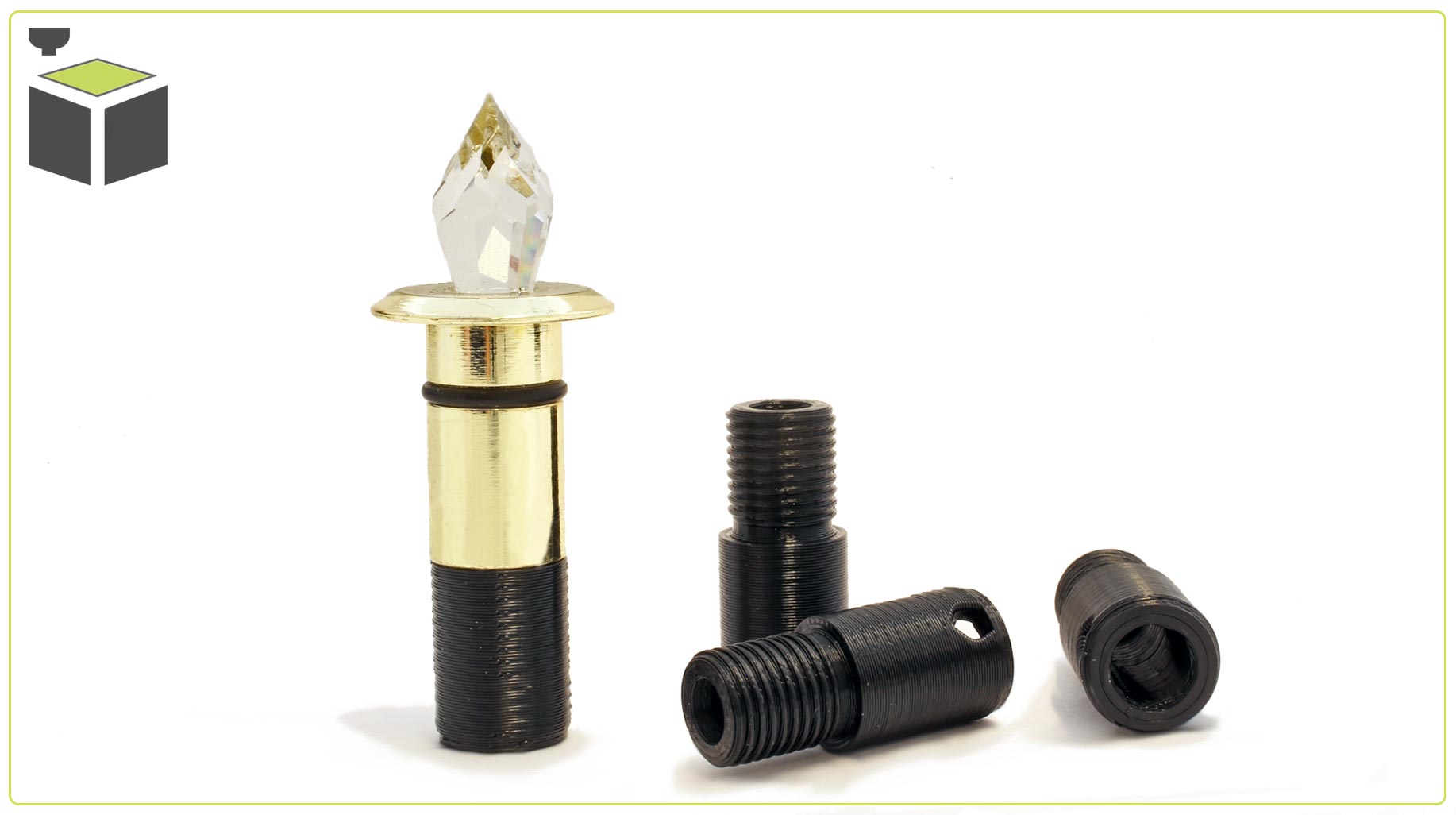 Cap ends for luxury lightings
18. May 2019
This model is an example of the use of 3D printing for a wide array of school subjects and fields.
Children are able to use a physical 3D model, not only 2D pictures in their textbooks, which increases the overall quality of the learning process.
The model was manufactured and assembled from several components which were connected by pegs and glue.
The surface treatment included puttying of seams and layers and hand-painting of the surface.
The ram skull is 180 mm wide. This is a faithful reproduction based on the real anatomy of the animal.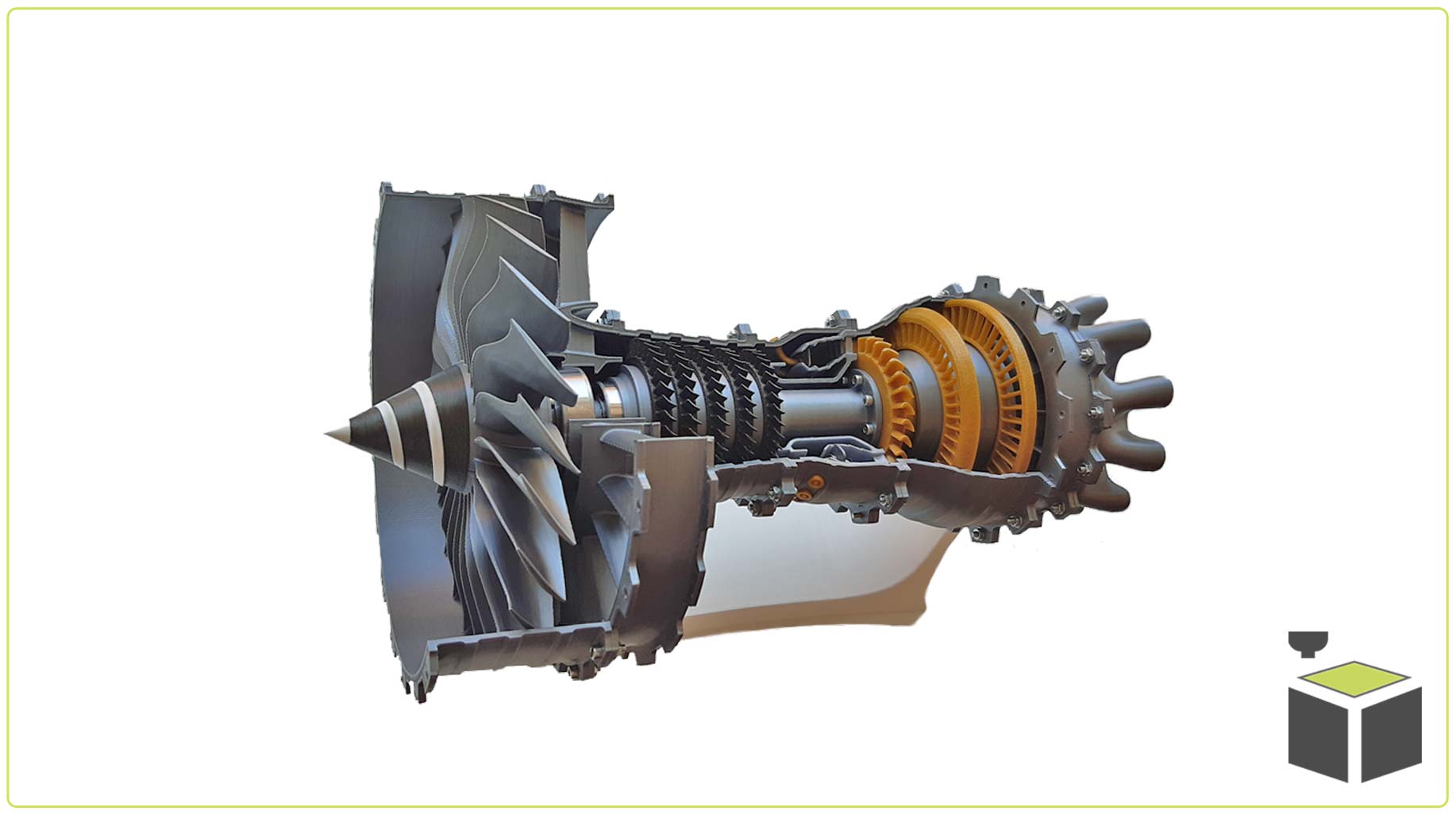 If you are interested in designing, manufacturing or counselling for 3D printing, please do not hesitate to contact me on info@stepanek3d.sk