Fire retardant electronic cases
I was excited to design and produce this extraordinary electronic cases.
The condition was that material has to certified to fireproof standard UL94-V0, which led to decision to choose fire retardant material, FR Jet from Plasty Mladec (PM).
The design went through several variation and the client chose the most suitable option.
Case is made from 2 separate pieces which hold firmly together after snapping them on.
In the result, it is functional, certified, lightweight and made on demand.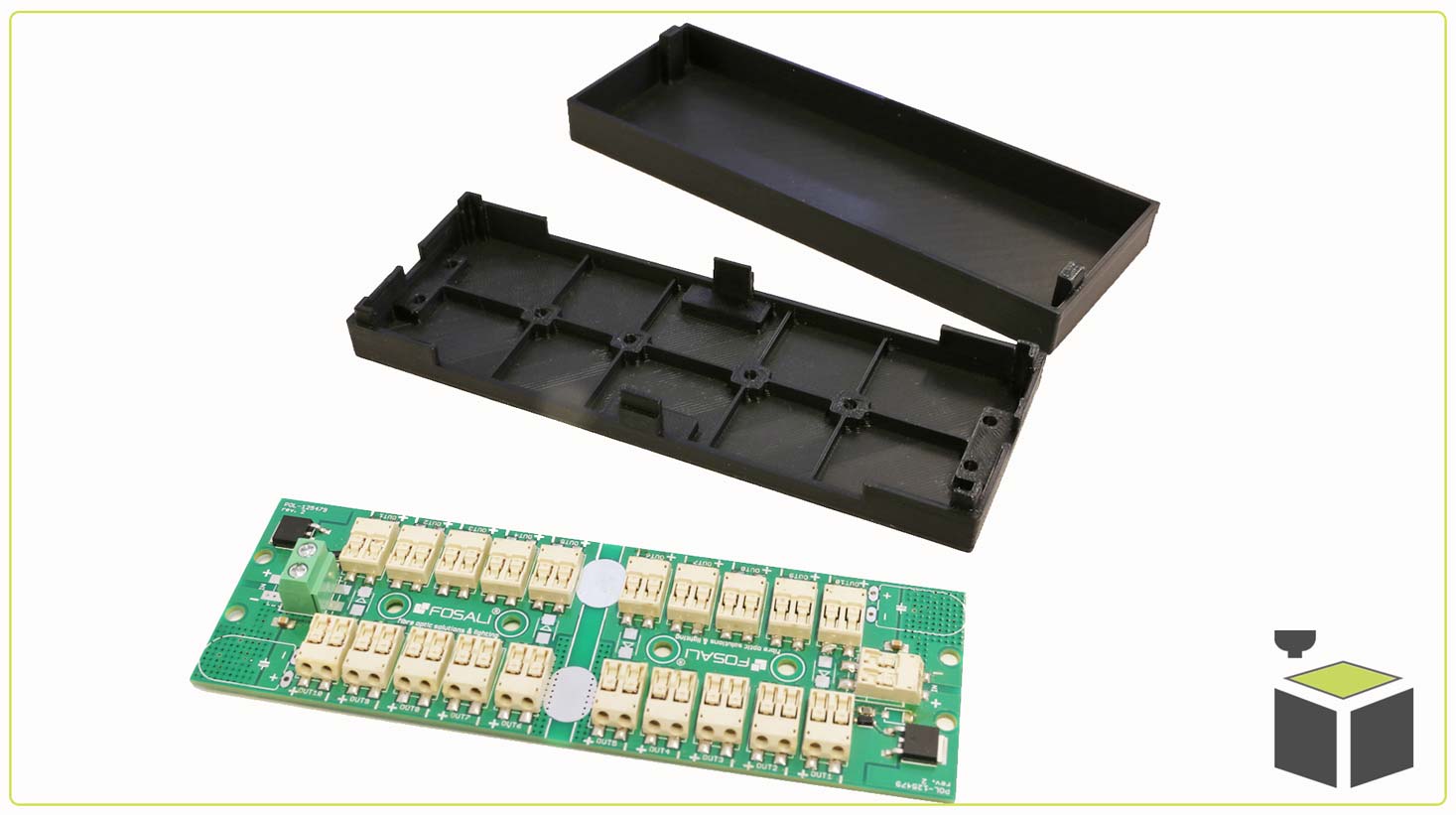 If you are interested in designing, manufacturing or counselling for 3D printing, please do not hesitate to contact me on info@stepanek3d.sk